We Help Business Owners Build A Better Website
Take a moment and fill out the form below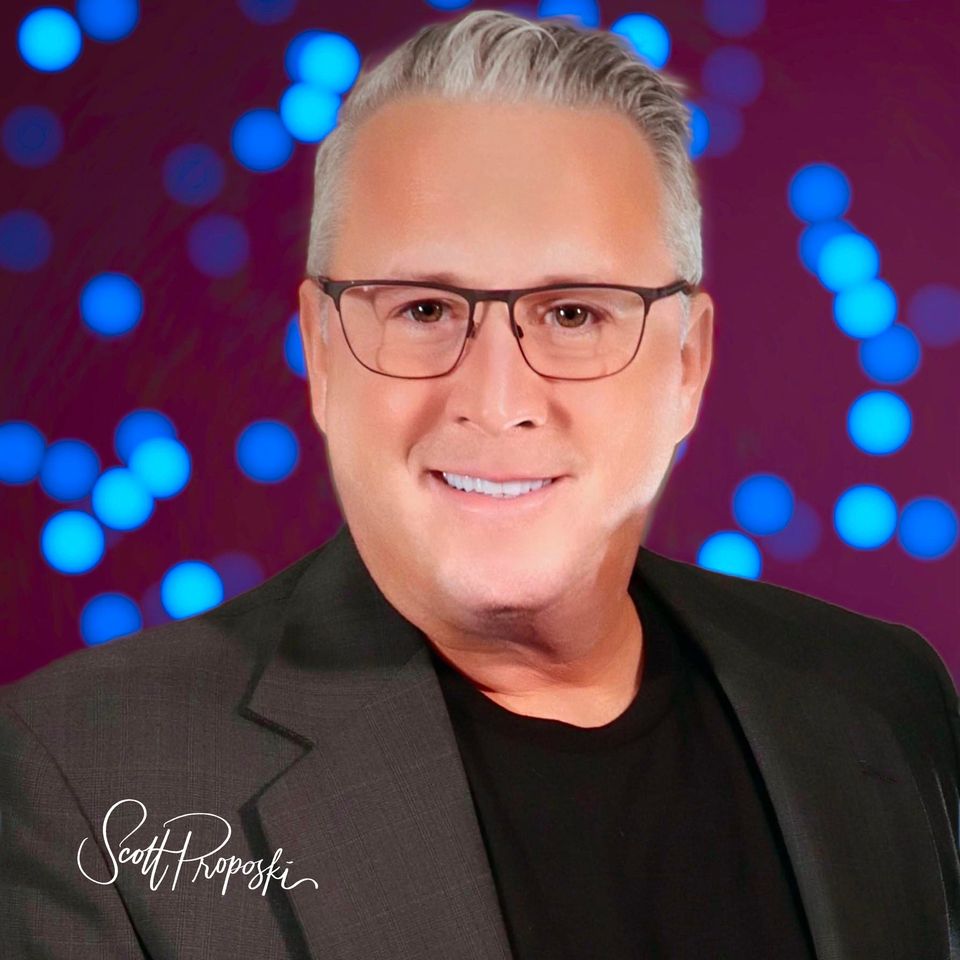 About us 
Scott Proposki, Founder is the leader of the self-education revolution with his unique business coaching and storytelling speaking program.

Scott created The Basecamp Focus Group, a focusing course with like-minded people picked to be part of the group to focus on the future, shift their beliefs, and reach the summit.

Basecamp Focus Group is a unique program that simplifies learning and eliminates distractions by transforming your mindset from flashlight focus into laser focus.

Each week he will help you pinpoint your focus goals to get to where you want to be, teach you how to design success, apply those routines, and create triggers to reinforce your goals. He will help you create accountability on many levels, something you have never imagined true.

Scott Proposki - Former National Geographic, The White House, and HBO photographer, which transformed him into a business entrepreneur who launched a nationwide photography business across North America.
Submit your information below for a FREE no-obligation demo!
We are excited to work with you on your new website project. Let us show you how we can help you grow your business online with a free design demo. Submit your information below to get started.